HORMONE BALANCE
At IHA we focus on harmonised hormone levels as this can greatly improve energy, libido and memory function, whilst reducing depression and abdominal fat.
WELLNESS BALANCE
At IHA we help you to achieve your wellness balance by focusing on a healthy weight and a healthily functioning immune system. That ensures you will have equilibrium between your inner and outer beauty.
AESTHETIC BALANCE
At IHA we offer a range of aesthetic procedures and pampering treatments to help you find your natural balance of aesthetic beauty. Come in, relax and leave feeling invigorated.
ABOUT US
Our team of specialists are here to assist you in taking a holistic, integrated approach in achieving a healthy lifestyle today and longevity for tomorrow.
Dr. Duncan Carmichael, our Aesthetic specialist, heads up the IHA team. After leaving the world of illness many years ago, he has focused his efforts on his passion for wellness and empowering his clients to understand their health both inside and out.
See more about our team and what we can offer here.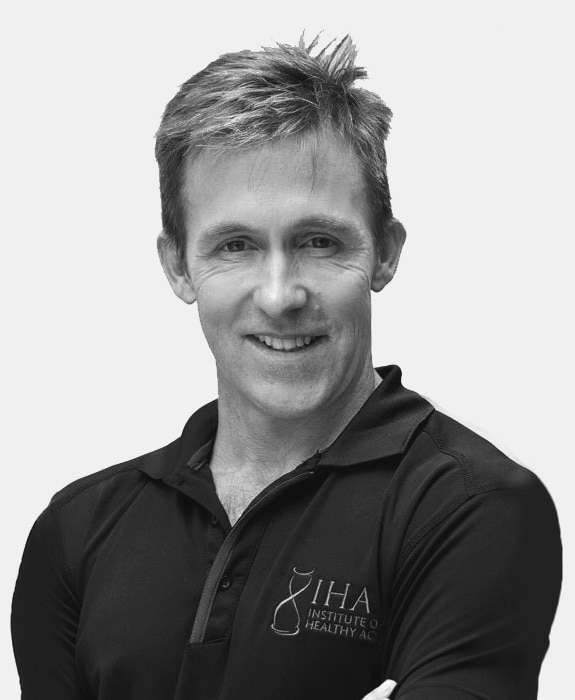 NEWS
Take a read through our latest articles on health, anti-aging, hormone balance & skin care.
SUBSCRIBE TO OUR NEWSLETTER
We send a monthly newsletter filled with informative articles, special offers and season-specific treatments. Sign-up here to receive the newsletter and we will keep you updated!